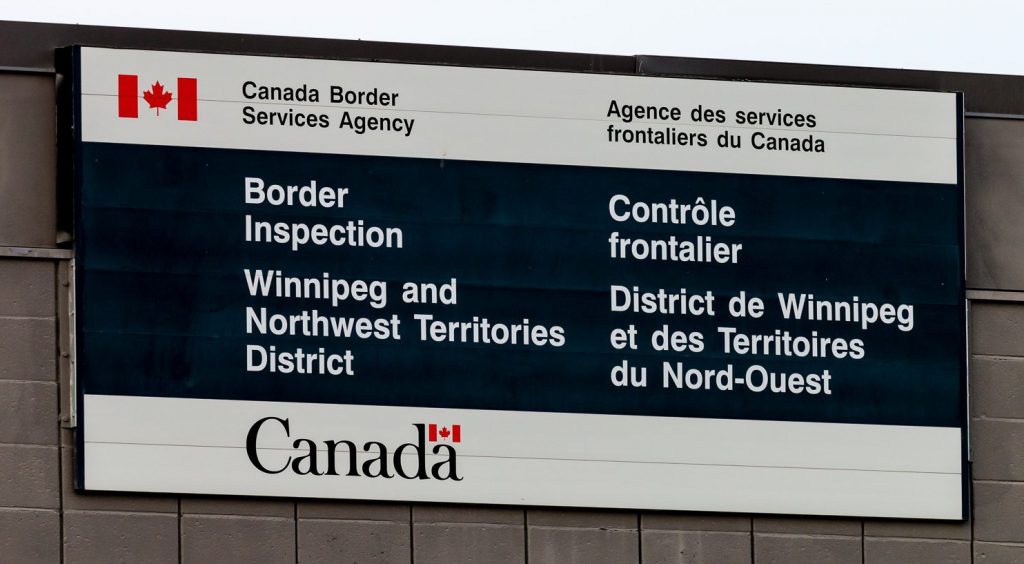 There were major changes to Canada's DUI entry rules in 2018 and 2019. Changes to Canada's entry rules were not direct, but a consequence of changes to Bill-C46 coming into power on December 18th,2018. Those changes made visitors that could previously enter Canada legally after a waiting period of 10 years, including those from the United States, become inadmissible no matter how long has passed.
Canada DUI Changes in 2018
Bill-C46 upped the maximum charge for DUI (Driving under the influence – same as DWI ) in Canada to a 10-year prison sentence. This meant that a DUI charge was also upgraded to become a major offence or "serious criminality" for legal purposes. It's the upgrading of a DUI to be considered "serious criminality" that changed crossing with a DUI going forward.
Border Crossing with A DUI
Prior to December 18th,2018 a foreign DUI charge was a considered a minor offence as the Canadian criminal charge was a maximum of 5 years in prison. Border officials would allow visitors from the US and other countries to enter provided that ten years had passed since they completed their sentencing requirements for their DUI charges. So basically, after any fines or time served were completed, waiting a further 10 years would give a person without other charges a very good chance of being "deemed rehabilitated". Deemed rehabilitation would allow people with old DUI's to enter Canada.
When the maximum charge for a DUI in Canada was increased to 10 years in prison, "deemed rehabilitation" no longer applied as the previously minor offence was now a major offence.
DUI Entry Rules Changes Affected Millions
The scope of the problem was enormous. Tens of millions of Americans and people from around the world became inadmissible over night. Truck drivers, airline pilots, visitors of all kinds, would be potentially inadmissible. The effect of the changes would also cause problems for people immigrating or seeking refugee status in Canada. From what we have been able to learn, the Canada Border Services Agency (CBSA) did not immediately enforce the rule changes. Potentially millions of visitors would have had to pay to apply for rehabilitation and then wait up to a year to gain entry to Canada.
DUI Entry Rule Changes in 2019
Early in 2019 Canada's Immigration Minister's made a statement in the media, "anyone deemed rehabilitated for an impaired driving offence outside Canada before December 18, 2018…" "…would not need to reapply for relief to overcome inadmissibility due to that same offence."
Deemed rehabilitation was grandfathered in for any foreign national convicted of a DUI prior to December 18, 2018. It should be noted that this is simply a policy and not a legal change. Policies are subject to change as the administration deems fit. This means a change in government could potentially mean a change in this policy.
How Long Do You Have to Wait to Go to Canada After A DUI?
Right now, with no other criminal charges, the waiting period for anyone with a DUI conviction prior to December 18th, 2018 is 5 years with an application and 10 years without a formal application. The waiting period begins after their full sentencing requirements are completed. Any additional criminal charges will require the application for "criminal rehabilitation" be made.
Automatic eligibility for entry to Canada with an old DUI requires a waiting period of 10 years after sentencing requirements are completed. This has been grandfathered for convictions prior to December 18th, 2018.
Questions?
Everyone's situation is unique and it's always a good idea to ask questions to get the correct answers. For a free consultation simply give Mitch a call T (204) 488-6350 or 1-800-438-7020. Alternatively, you may complete the contact form on this page.