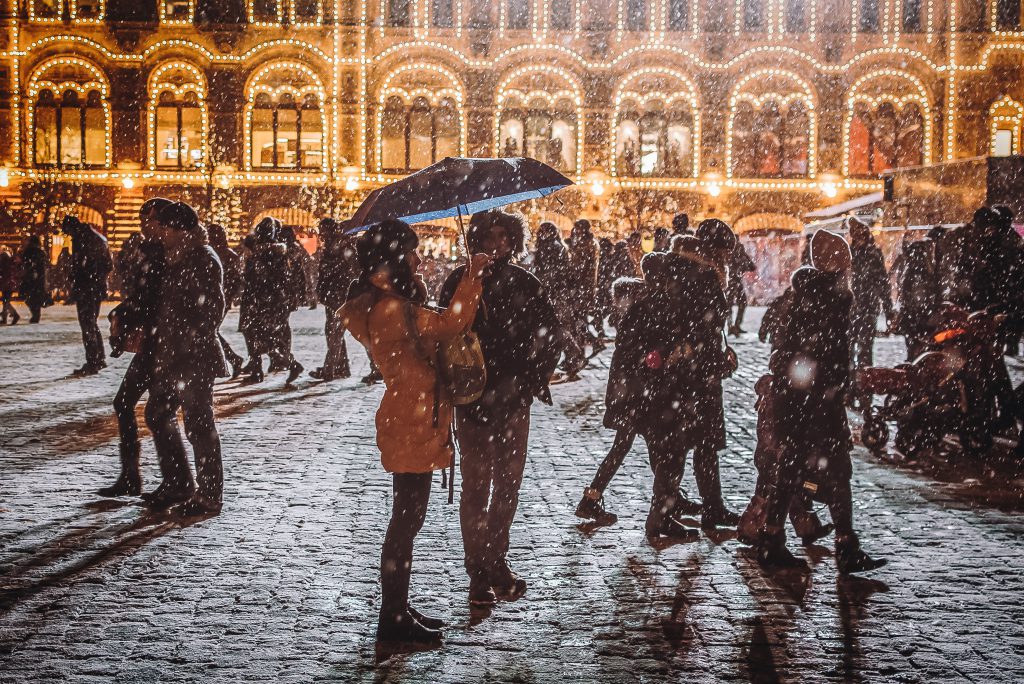 Traveling to Canada with criminal record may mean you will be denied entry Canada. Under Canadian law if you've been convicted of a crime you may be considered "criminally inadmissible" depending on the severity and time since the offence. That' said, there are factors that will also allow you to be eligible to enter Canada with a criminal record.
Crossing the Canadian border with a criminal record is a bit complicated – for a free consultation by phone call 1-800-438-7020.
When Crossing the Canadian Border, Don't Lie
When crossing the Canadian border, you can expect a Canada Border Services Agency (CBSA) officer to ask you if you've ever been fingerprinted, charged with a crime, or been convicted of a crime. You should always tell the truth, Border agents are trained to ferret out the truth and the United States and Canada share access to both countries criminal databases. There's a good chance the CBSA officer already knows the answer to the question they are asking.
If your criminal offense was committed under the age of 18, then you may be allowed entry to Canada.
Can You Get into Canada With A Felony or a Misdemeanor?
When assessing a person's eligibility to enter with either a felony conviction or misdemeanor conviction, the judgment of admissibility is based on the severity of the crime and its penalty in Canada and not the country it occurred in. A good example of this is drinking driving. In some countries drinking driving is little more than a ticket. In Canada, DUI it is a serious criminal charge with a sentence of up to 10 years in prison. So, while the country person committed DUI resulted in only a fine, in Canada, it's considered a valid reason for not being eligible to enter the country depending on the date of the conviction. So, the answer to the question of entry to Canada with a felony or misdemeanor is – it's complicated. Both the nature of the crime and the time since conviction are both factors in determining eligibility.
There are many factors to consider for crimes such as:
DUI and impaired driving (DWI,OWI) including being under the influence of drugs
Theft and possession of stolen goods
Simple assault and assault causing bodily harm
Manslaughter including vehicular manslaughter
Simple possession
Possession for the purpose of trafficking in drugs or controlled substances.
Deemed Rehabilitation and Entry to Canada With A Criminal Record
Under Canada's immigration law, a person may be deemed rehabilitated provided that enough time has passed since the conviction of the crime in question. You can be deemed rehabilitated if:
The crime is relatively minor, and you do not pose a threat to society
Enough time is passed since serving the full sentence and paying any restitution
more than one criminal conviction
In each of the above cases, you may only be deemed rehabilitated if the crime committed in your country has a maximum prison term of less than 10 years if committed in Canada. Anything 10 years or over as a sentence becomes a serious offense and you will have to apply for rehabilitation to enter Canada.
Free Consultations: Entry to Canada With Felony/Misdemeanor Charges
We realize that crossing the border and being denied entry into Canada could cause any number of problems, not to mention embarrassment. Owner, Mitch Jessiman is a Registered Canadian Immigration Consultant (RCIC) and can help you determine your eligibility to enter Canada with a criminal record. Consultations are free. Simply call Mitch at 1-800-438-7020.