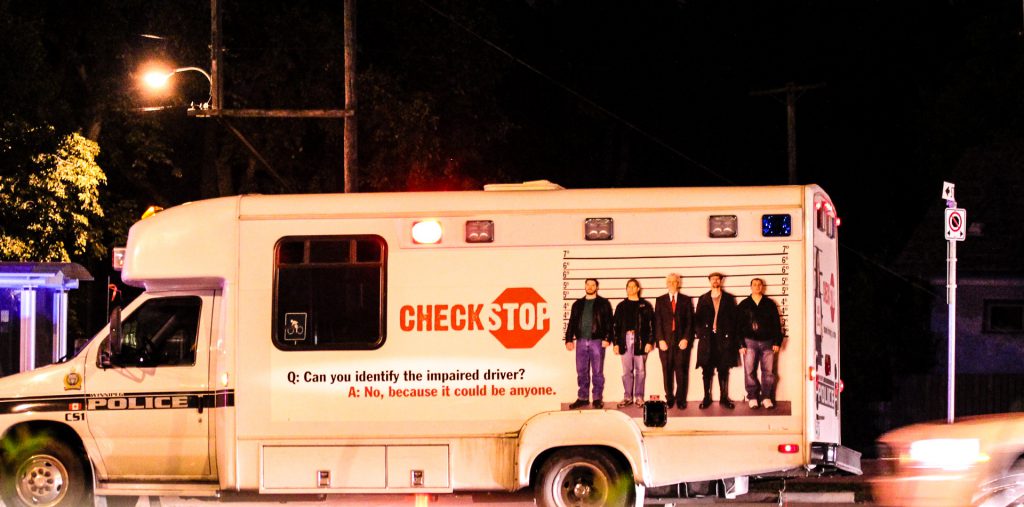 Travel to Canada with a DUI is only possible under a few specific instances. If you have a DUI and additional criminal charges or multiple DUI convictions, you're going to be found inadmissible to Canada and stopped at the border.
We offer free consultations in person or by phone for U.S. citizens traveling to Canada with a DUI.
Can I Travel to Canada With an Old DUI?
If your only offense is a DUI that you completed all sentencing requirements for more than 10 years ago(and occurred prior to December 18th, 2018) then you are "deemed rehabilitated" and are likely able to enter Canada. The reason for the cut off the is due to changes in the Canadian legal system that saw the maximum sentence for a DUI in Canada rise from 5 to 10 years. Previously when the maximum sentence DUI in Canada was five years, a DUI was not considered "serious criminality". Deemed rehabilitation would have been available after a ten-year waiting period. Now that the maximum punishment is 10 years, DUI's are serious criminality and Deemed Rehabilitated status is not possible if your offence happened after December 18, 2018.
Travel to Canada with a 5 Year-Old DUI
Anyone with a DUI that completed their sentencing requirements more than 5 years ago, can apply for 'Rehabilitation' to overcome their offence(s) and be able to enter Canada again. If you have multiple offences, and as such never qualify to become 'Deemed Rehabilitated', you can instead apply for Rehabilitation.
2019 DUI's
If you've received a recent DUI conviction after December 18th, 2018, you will have to apply for 'Rehabilitation' in order to overcome it no matter how long has passed. It's important to also note that you are not eligible for Rehabilitation until it's been more than 5 years since you completed all sentencing requirements.
Questions about traveling to Canada with the A DUI?
We recognize that everyone's situation is different. Many travelers are in situations where they have had charges stayed, charges dropped, or criminal charges while traveling other countries. All this makes assessing the ability to travel to Canada with the DUI much more difficult. This is why we offer a free private consultation by phone or in person. Simply call Mitch at —
Mitch Jessimen is a Registered Canadian Immigration Consultant.