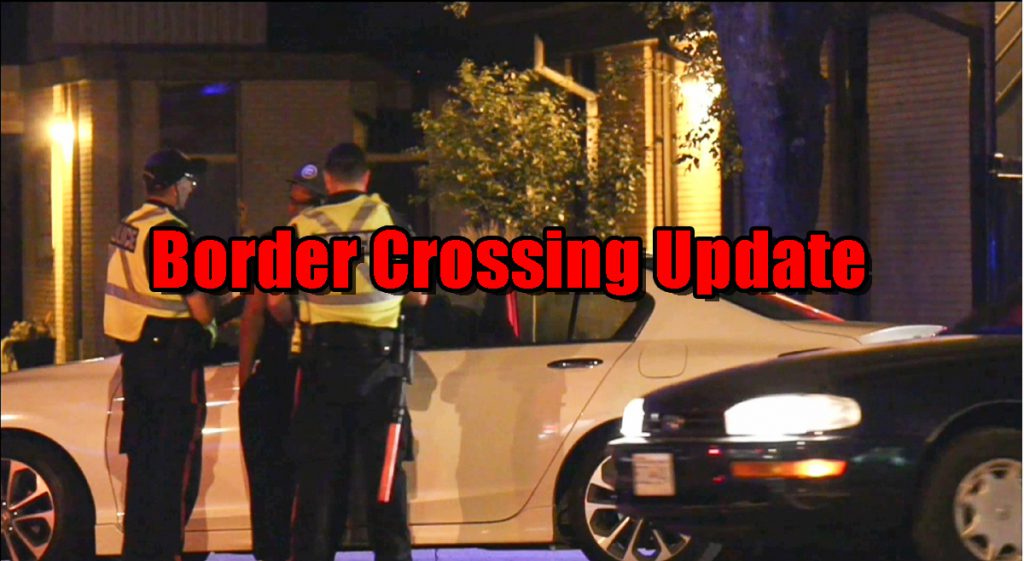 With just three months to go before Bill-C46 would have made visiting Canada extremely difficult for foreign nationals with old DUI convictions, Canada's Immigration Minister Ahmed Hussen, has made what appears to be a complete 180 degree turn. According to his recent statements in the media, "anyone deemed rehabilitated for an impaired driving offence outside Canada before December 18, 2018,"  "would not need to reapply for relief to overcome inadmissibility due to that same offence."
Millions of Americans with old DUI convictions would have be denied entry to Canada due to amendments to Bill-C46.
Bill-C46 & Reclassification of DUI Convictions
As our previous post explains, the amendments within Bill C-46 would have increased the maximum sentence for impaired driving (DUI) from five to ten years as of December 18, 2018 when they come would have into force. This created what now appears to have created an unintended situation where old DUI charges would have been raised from the realm or "ordinary criminality" to "serious criminality", which would have meant a Canadian Border Security Agency agent could not allow entry via the "deemed rehabilitated" classification. The "deemed rehabilitated" classification gives CBSA the power to over look old minor criminal charges that do not pose a risk to the public safety and allow entry to Canada.
The Scope of Problems Avoided
Bill-C46 would have also affected people immigrating to Canada including those with permanent resident status. A past conviction that is considered "serious criminality" would have been ground to be deemed inadmissible to Canada and would have affected thousands of people. Canada's tourism industries can now take also take a sigh of relief. From what we have found the changes to C46 would have potentially affected millions of America tourists that come to Canada for a vacation. Industries like fishing and hunting lodges where people come in groups could have faced a serious downturn in bookings as the chance of 1 member not being admissible to Canada is quite high. Transportation industries ranging from trucking to air travel could have also been disrupted due to C46.
The Future & Old DUI Convictions
For now it appears that border crossing with an old DUI charge will not be disrupted. That said, old crimes are still taken very seriously by the CBSA when crossing into Canada. An application for a Temporary Resident Permit or Individual Rehabilitation request may still be in your best long term interest. To help you decide which is best for your situation, we offer free consultations to assess your case. Simply call us at (204) 488-6350 or 1-800-438-7020.